Runnin' Late is a Delaware-based "feel good" classic rock band with influences from both jazz and blues. Around the core of bass, drums and guitar we also feature keyboards and saxophone, which lets us cover territory often left untouched by traditional guitar-based rock bands. Our lead singer also plays a mean harmonica!
If you're into groups like Van Morrison, The Eagles, Lynyrd Skynyrd, Bruce Springsteen, Chicago, Supertramp, Steely Dan, John Cougar, Joe Cocker, Dave Matthews, and The Stones, come check us out. You won't be disappointed!
Runnin' Late CD Release Show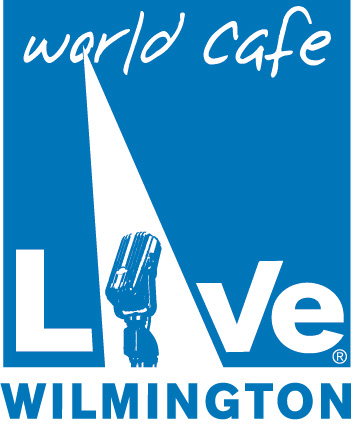 Friday Night February 21 - 8:00 to 11:00
World Cafe Live at The Queen, Wilmington, DE
For tickets or info http://queentickets.worldcafelive.com/event/397723-runnin-late-wilmington/
Forthcoming CD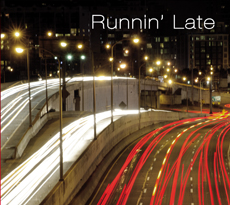 Runnin' Late's debut album is scheduled for release in the February 21, 2014. Produced by drummer / recording engineer Steve Breske, this self-titled compilation features 12 tracks: 11 originals plus one quasi-original version of a classic cover. Unlike bands whose song writing centers around a single member, Runnin' Late's originals were created with lyrics and music from four of the six members and a heavy dose of creative input from the other two.
Upcoming Shows
World Cafe LIVE at the Queen
Friday Night
February 21, 2013
8:00 pm — 11:00 pm
Wilmington, DE

Visit Website
The Reef
Saturday Night
March 29, 2014
8:30 pm—12:00 am
Wilmington, DE
Visit Website
Christiana Care - Medicine Ball
Delaware Museum of Natural History
Outdoor Event Under the Tent & Stars
Friday Night
May 2, 2014
(stay tuned for times & other details)
Centerville, DE
Directions to DMNH